It's Burns Night!
25/01/2018
Just as well we know one of the best pubs in Swindon for whisky!

It's time to dig out your tartan. As it's Burns Night tonight (and let's face it, if you're on the scotch, all weekend!) it seems prudent to get stuck into the festivities, and enjoy a 'wee dram' of the best stuff.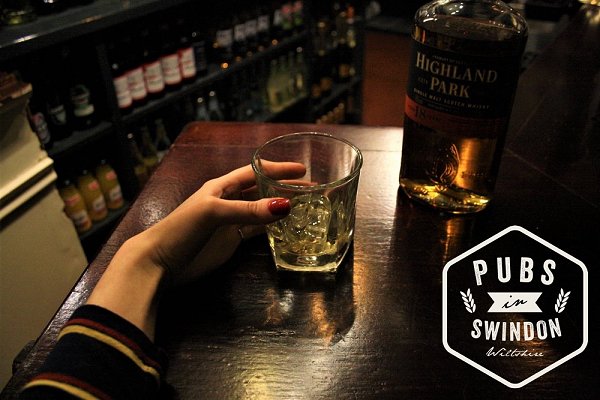 And where better to sample a few whiskies than The Clifton? One of Old Town's oldest and best-loved pubs - a proper 'boozer' run by Grant Anthony that's thriving since it was taken over and transformed by the Old Town Pub Co. in 2015.
For starters, The Clifton has everything you need to start your evening in style - relax with friends, enjoy a spot of pool, or even have a cuddle with George the Cat! Expect a good crowd in of locals and regulars and those attracted by our favourite tipple - whisky!

As always, Grant and co are on hand to guide you through the best ones, from single malts to sherry casks.

So here's our top picks for Burns Night….

The Glenrothes Vintage Reserve

A nice little intro to the beauty of single malts. A marriage of 10 vintages ranging 1989- 2007. Light and easy drinking, it's the perfect introduction to whisky- sweet and smooth, with a creamy texture.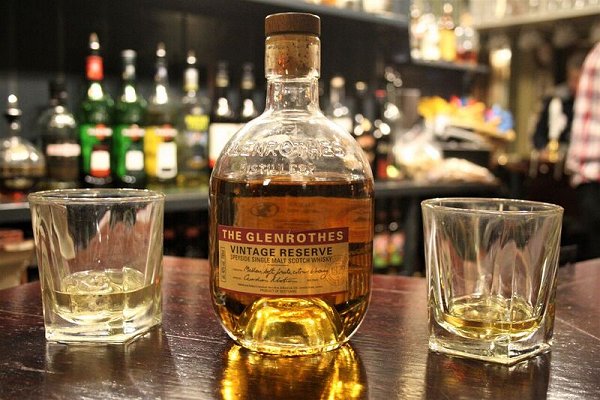 The English Whisky Co, Chapter 6

Yes, we know - an English whisky on Burns Night!! But please bear with us.... A very young whisky this may be, but light and subtle, this 3-year-old unpeated blend goes down a treat.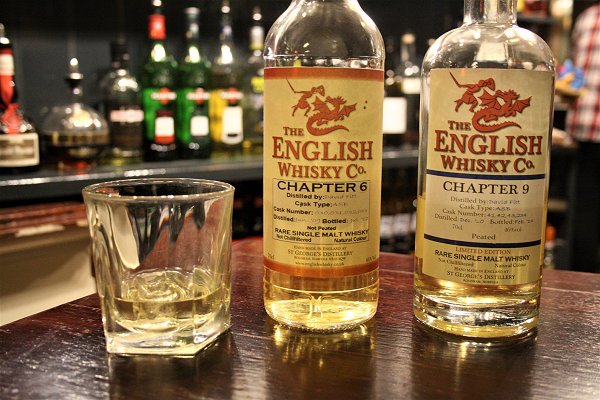 The English Whisky Co, Chapter 9 (Limited Edition)

You can tell we're liking these, can't you!.... The first-ever peated English single malt ladies and gents! A smoky yet well-balanced whisky, with plenty of heat. The perfect tonic to those pesky winter chills.

The Yamazaki

Another non-Scot but the Japenese are producing some of the best whiskies ever at the moment and this 12-year-old produced in Japan's oldest malt whisky distillery doesn't disappoint. Plenty of body, with a light honey flavour and a hint of spice.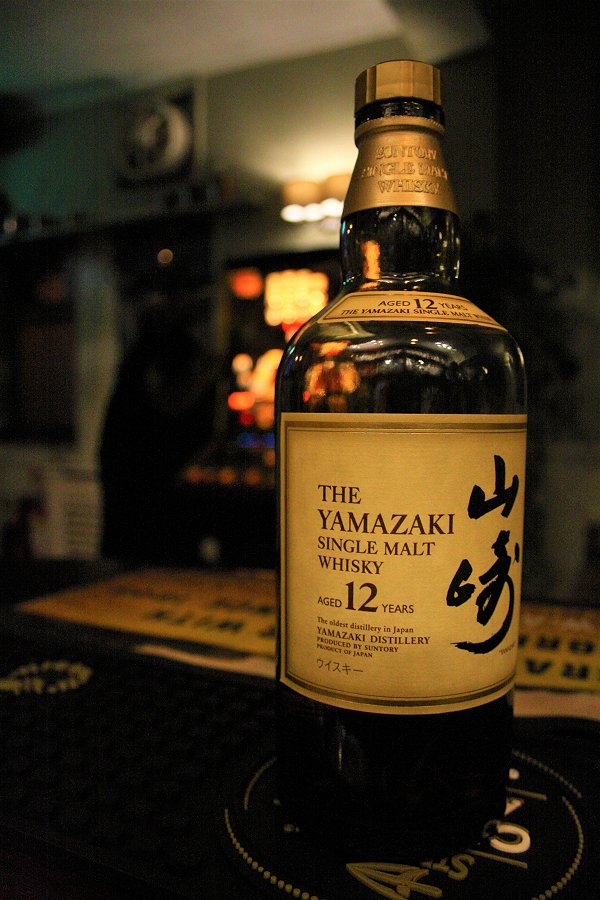 Akashi

Japanese blended whisky made from malt and grain whiskies, it's a sweet, nutty ensemble with a medium length finish.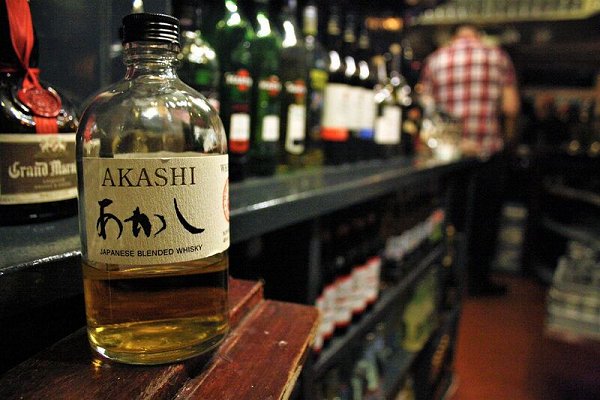 Glentauchers Speyside

And back to the proper stuff...... a wonderfully smooth single malt, aged in sherry casks. There's soft notes of stewed apple, as well as a cheeky hint of chocolate!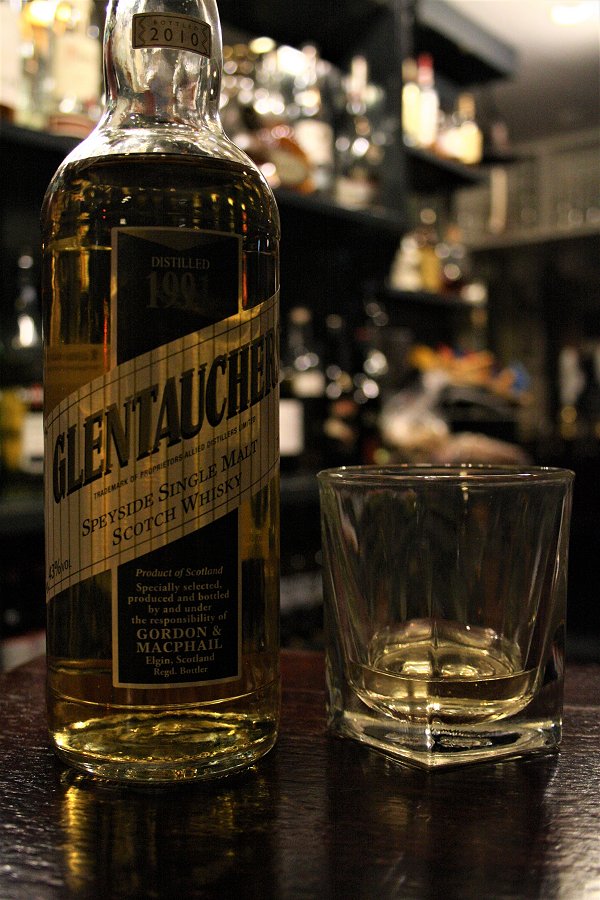 Highland Park Single Malt
An 18-year-old that's both rich and complex, with tones of honeyed fruit. One for the seasoned whisky drinker!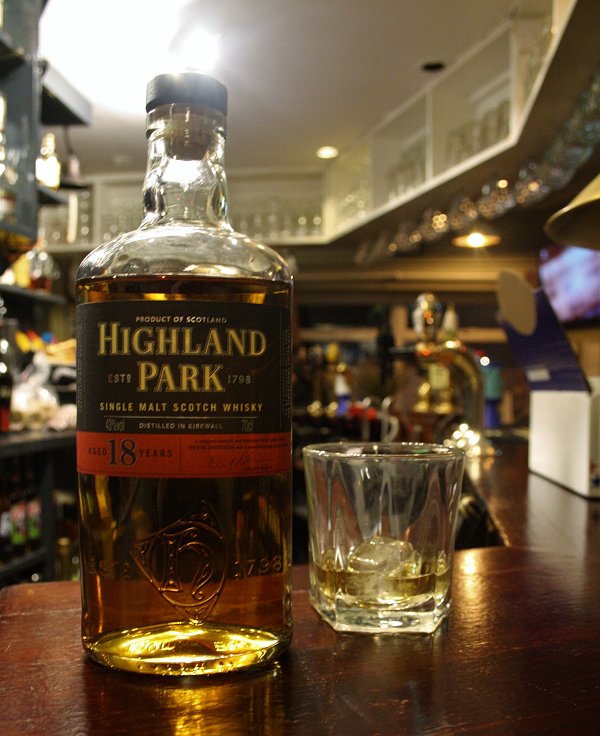 And there's more!....

A top shelf to die for!
It's what we love the most about The Clifton, the range of premium spirits on offer. Over 30 whiskies & bourbons and 20 gins. Top mixers too. Although, we'd only recommend a splash of water in the whiskies we enjoyed, eh, Grant!