Raise A Glass To D-Day!
03/06/2021
At one these #Swindon pubs, which more than played their part in the run up to 06 June 1944

D-DAY ANNIVERSARY

If you fancy toasting the brave men & women who took part in the invasion of Normandy on 06 June 1944, you can't do better that enjoy a drink at these two pubs nearby with a real connection to what was the biggest day of World War 2.


THE CROWN, ALDBOURNE
Home to The Band of Brothers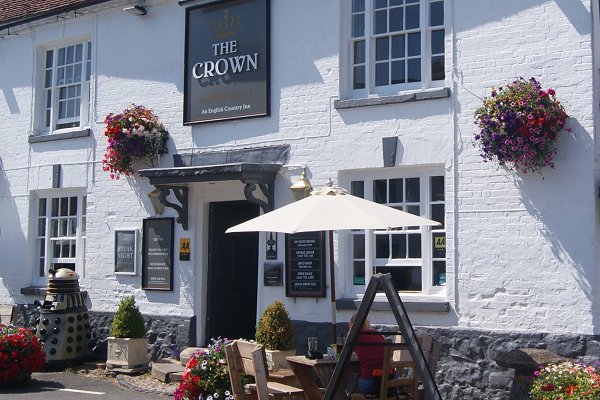 Just a short 5 mile drive east of Swindon is The Crown Inn in Aldbourne, and one of the first sights the US soldiers from the American 101st Airborne Division would have seen when they arrived to train in the village in the run-up to D-DAY.
It was part of this division, called Easy Company, that were stationed at Aldbourne, that were immortalised in Stephen Spielberg's hit American TV series, Band of Brothers, and why The Crown is so well known today.
While the officers took over the nearby Blue Boar, it was the famous Easy Company that used the basement at The Crown as their command post, and where the enlisted men drank & socialised.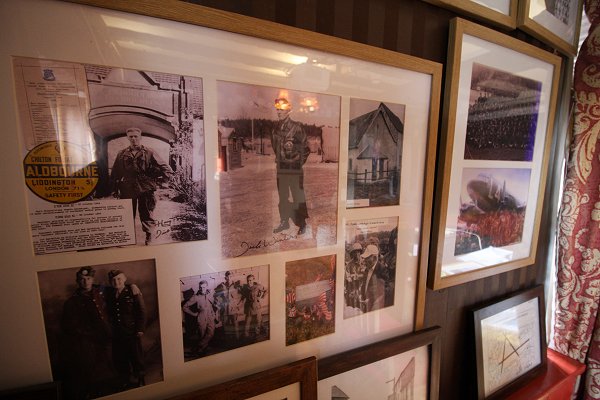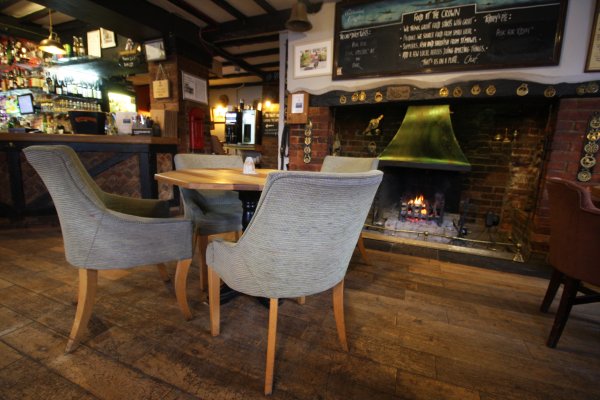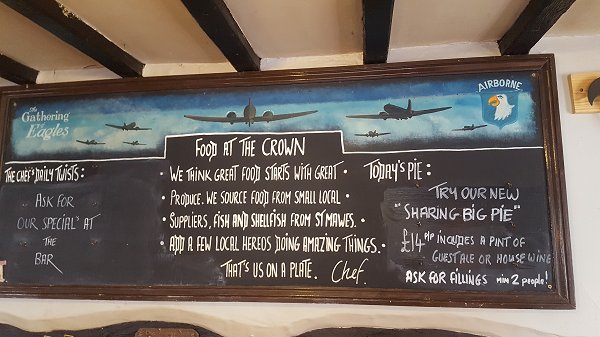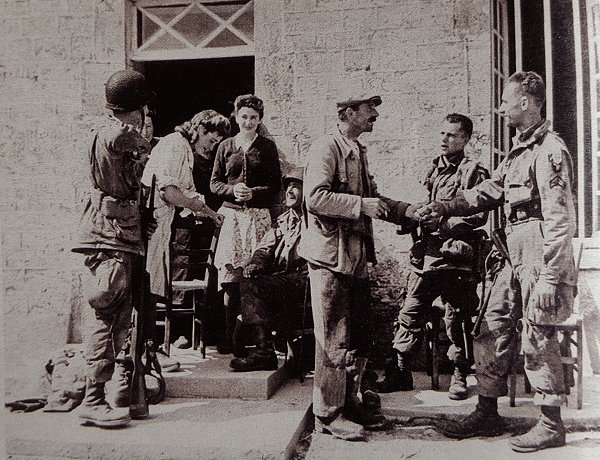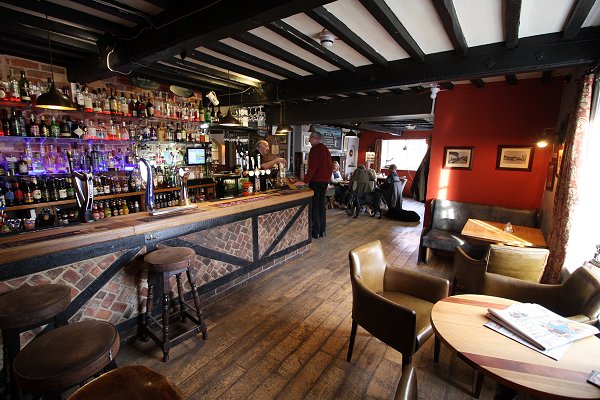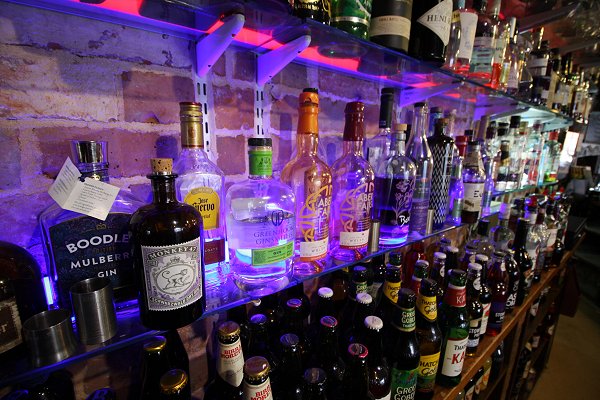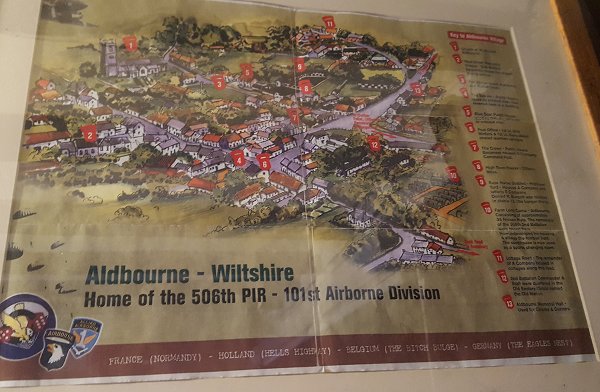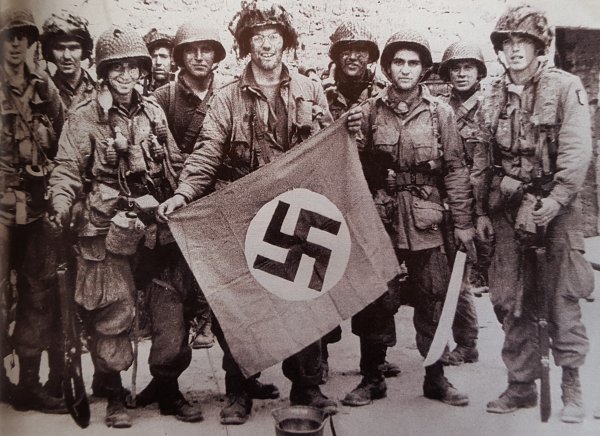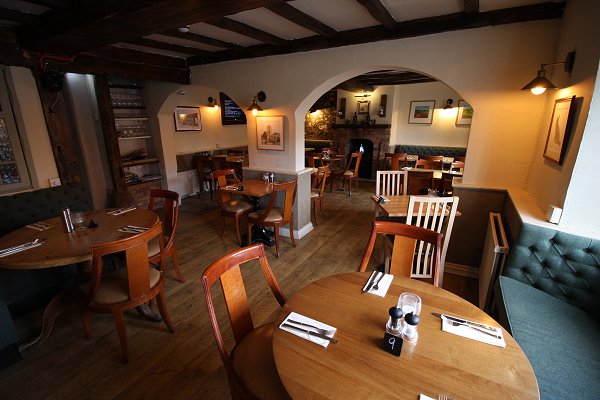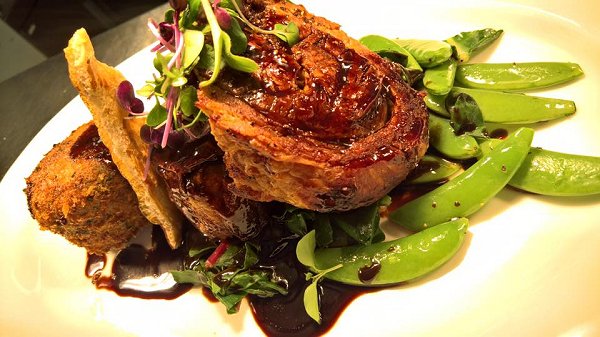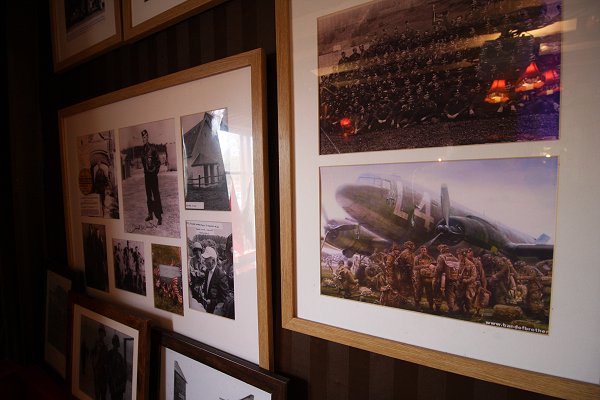 The walls are full of pictures and references to that time - and of former 101 Airbourne soldiers previous reunions at the pub and in the village in years gone by.

The food is excellent, the pub is dog friendly and with a gin selection to rival any other pub in the area, there's no better reason to visit The Crown this summer and pay tribute to the D-Day unit also known as 'The Screaming Eagles'.

> The Crown, Aldbourne - more info.

---------------------------------------------------


THE CLIFTON, OLD TOWN
The GI's favourite in Swindon
Drinkers are always assured of a hearty welcome at the Clifton - the same warm hospitality that made the pub well-known in Swindon as the favourite place of American GIs during WW2.

Even the members of The Crown's Easy Company looking for a night out piled eight to a taxi to get to The Clifton from their base in nearby Aldbourne during their nine months in Wiltshire prior to D-Day.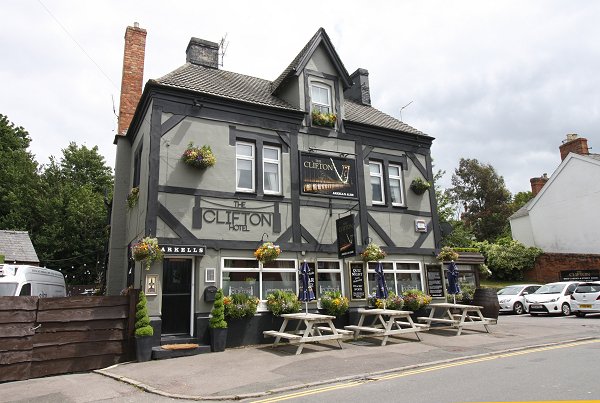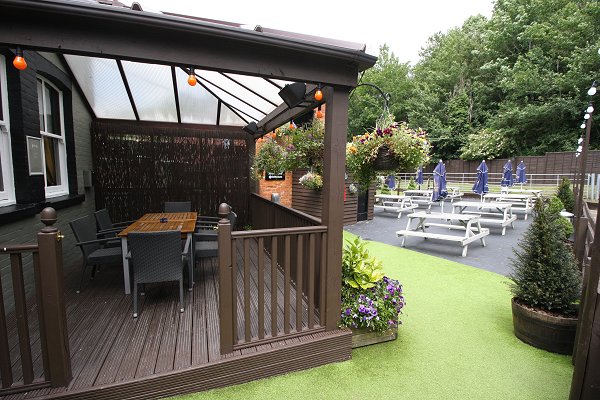 In his recollections, Bob Lundy, who was a member of the 506th Parachute Infantry Regiment, a part of the US 101st Airborne Division, remembers visiting The Clifton with Walt McCauley, who smashed his hand through the front door glass when he couldn't wait for opening time!

Today, the The Clifton still buzzes with life as popular pub amongst Old Town locals thanks its present landlord Darren Turner who took over in May 2014.

Aptly, the pub was re-opened on the 70th anniversary of D-Day, 06 June 2014.