Kioki - Where's that?...
29/03/2022
You'll soon know, as Natash Hestridge sets the scene
Thank you cocktail Gods & Goddesses, a little bit of paradise is coming to Old Town Swindon.... and there isn't long to wait.
Kioki - where SUJU, and dare we say, for the slightly older clientelle, Vadims was the name over the door - comes a new bar, lounge and club experience that promises something rather super special in all departments.
Starting with the three words that got our undivided attention - game-changing cocktails!

Expect to find mixology - that's the skill of mixing various drinks and ingredients to create cocktails to you & me - on another level with a proper shake-up and clever twists on classics, as well as original creations that might just mean staying to try more than one. It would be rude not to, of course.
All to be enjoyed by what is described as a spacious lounge bar - with sheltered outdoor dance space and an incredible looking jungle club room featuring awe-inspiring projections and decor.
But, sorry, teenagers, you'll need to have come of age to enjoy what Kioki has to offer - it's over 21s only.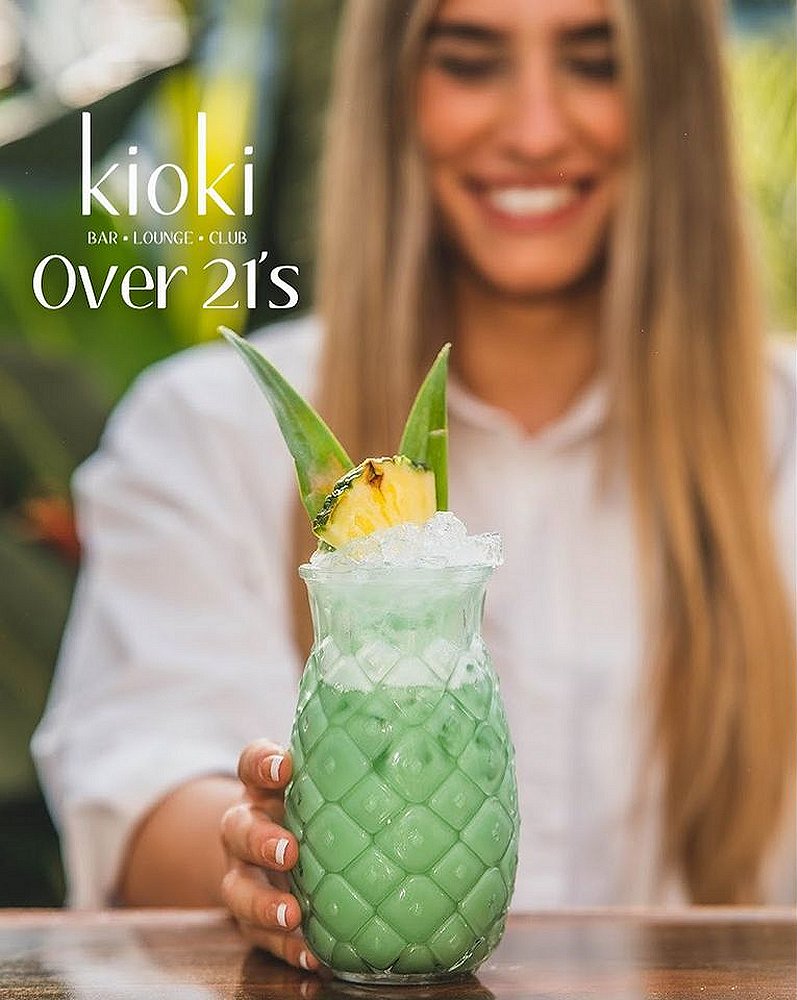 All will be revealed in due course, but an evening in late April in Old Town - with a taxi booked - is our recommendation. Just tell the driver to head for Kioki. And if they don't know where that is, they soon will.
Natasha Hestridge

FIND OUT MORE

Kioki has some stunning socials on the go, so just click on the link below to keep in touch and grab a chance to enjoy what we're sure will be a wonderful evening night.

>> KIOKI - more details