Moody's Place Coming Soon!
26/09/2017
Fans of Moody Burgers in Bridge Street will be pleased to know that Moody's Place will officially open on Friday, 29th September.
Located in what was the short-lived Mok's Street Food & Grill in Commercial Road, the new venture promises burgers, loaded fries & sides, classic cocktails and a unique atmosphere. Looking forward to it!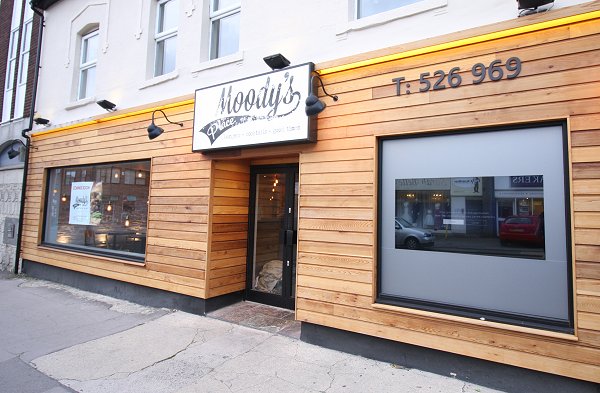 > Moody's Place - Facebook