Cheer's Ma'am!
31/05/2022
New Strawberry Thief pub opens early in time for the Jubilee bank holiday

Arkell's Brewery's newly-built pub, The Strawberry Thief, in Tadpole Garden Village, Swindon is set to open early, in time for the Jubilee weekend.

Thursday, 02 June is the big day, when local residents will finally be able to have a look inside the new pub and enjoy a drink and a bite.




Arkell's biggest pub, yet: (from left) (from left) Alex Arkell, Tom & Mairead Titcombe, George Arkell & James Arkell

The brewery is planning a low-key opening with a limited food offering to start with.

George Arkell said: "It is important for us to throw the doors open to the public for the Jubilee celebrations as we know the community of Tadpole Garden Village are excited to be able to meet family and friends there and celebrate together. The pub is looking fantastic and all of our locally brewed draught beer will be available on the bar with the new pizza oven up and running as well as BBQ food on offer. There will be no bookings taken during the special extended bank holiday weekend, it's just turn up and enjoy the community spirit."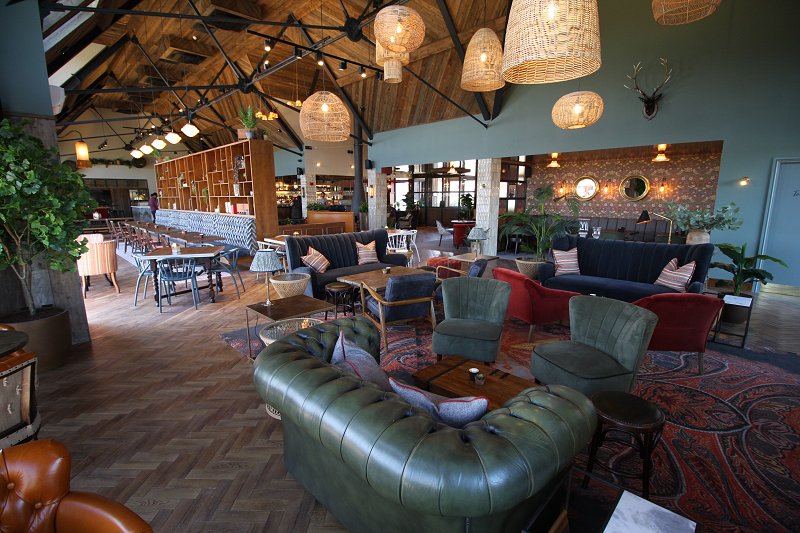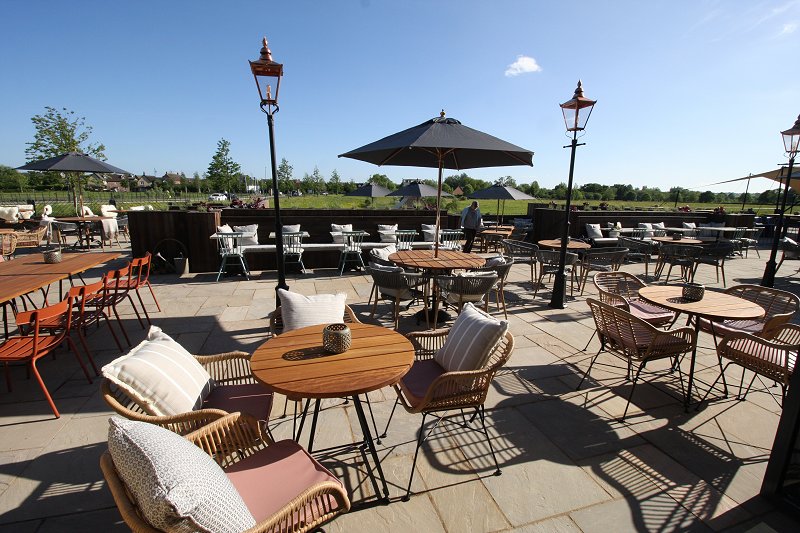 The team at the pub are raring to go; headed up with management couple Tom & Mairead Titcombe.

Tom commented: "We both started our careers in Arkell's pubs and have been with the brewery at various venues since. We met in The Kingsdown Inn, and never looked back. Now we have the honour of becoming the first ever licensees of The Strawberry Thief. It's set in the wonderful Tadpole Garden Village where all the residents we've met so far seem so excited for the pub to be opening. The pub itself looks absolutely stunning, we feel so proud and can't wait to have it packed with patrons when the doors open."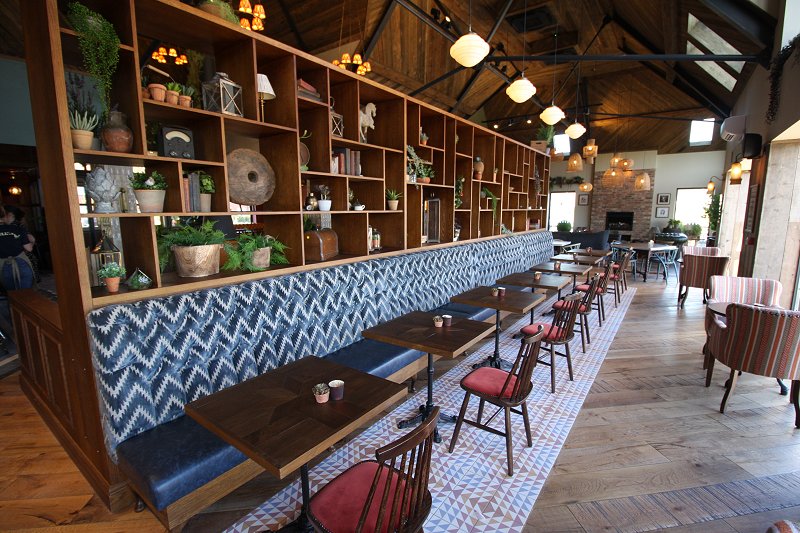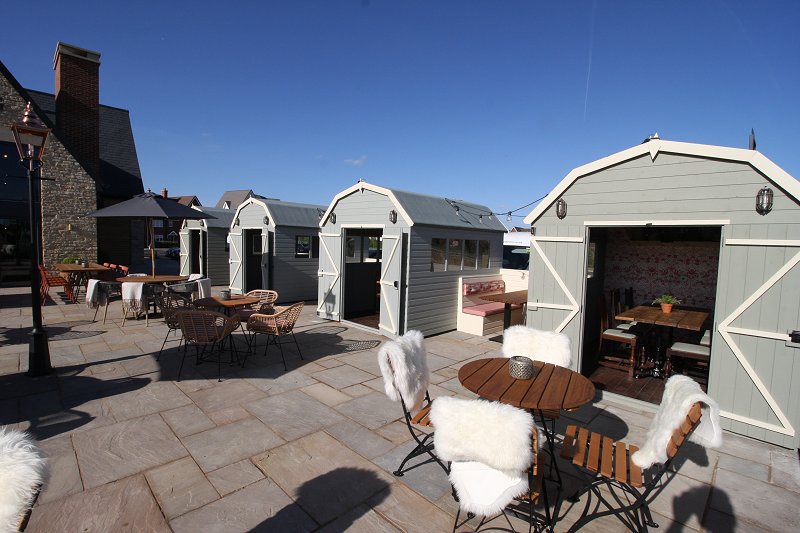 The Strawberry Thief', was named as a nod to a William Morris textile design from 1883, which features the thrushes that Morris found stealing fruit in his kitchen garden of his countryside home, Kelmscott Manor in Oxfordshire. The William Morris theme runs through Tadpole Garden Village with street names and the school named after the famous British textile designer.

Arkell's are not planning to celebrate an official opening of the pub until the 16th June. However, over the first two weeks of June, it will be open to the public for drinks.

Full details are available via the Strawberry Thief website, link below.
>> The Strawberry Thief - more details